Take the assessment online from anywhere
Get an estimate of your potential to succeed at professional level
Have your results sent to our network of scouts from top professional clubs
Increase your chances to catch professional clubs' interest
What your assessment of potential will look like
Click on the bottom right corner button to enlarge the report, and on the arrows in the bottom left corner to change pages. This report is interactive, which means that you can adjust the data displayed as a function of age categories.
we check your eligibility
we ask parental agreement if you are under 16
we send you a link with personal login & password to access the tests online
your results & certificate are posted on your online personal space in 2 days
your results are sent to our network of scouts if you wish so
Our network to whom your results can be sent
Add your results to your iSportsAnalysis profile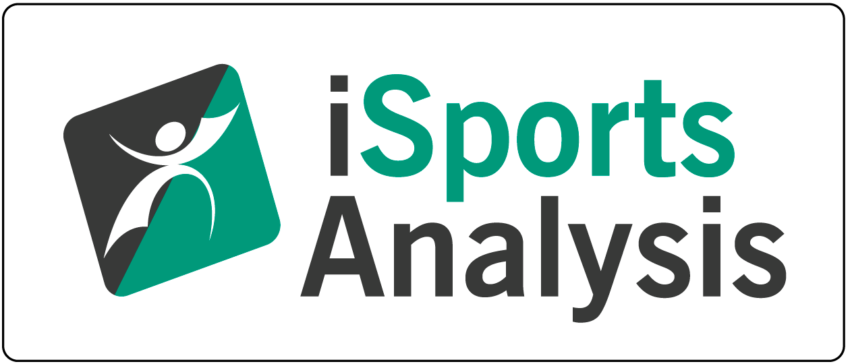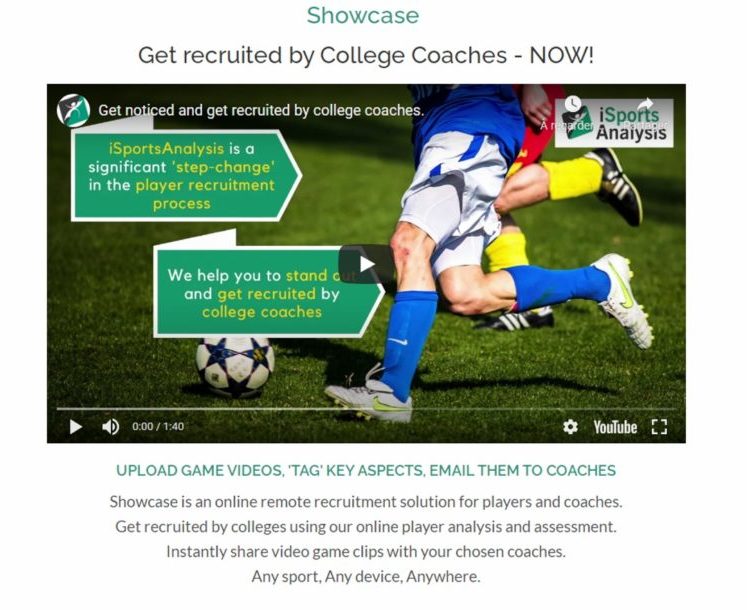 iSports Analysis is used by hundreds of coaches and scouts
iSports Analysis allows you to showcase your talent by uploading your own game footage and automatically pointing out your best moves.
Add the results of your PREDICTA FOOTBALL assessment to your iSports Analysis profile to boost scouts' interest!
Behavioural Sciences Expert
Founder & CEO of PREDICTA FOOTBALL
Sports Psychologist
Head of Business Operations – West Africa
Business Developer for PREDICTA FOOTBALL
Former Scouts for Premier League Clubs
Business Developer for PREDICTA FOOTBALL
Based in Scotland, we have received the 'Disclosure Scotland' certificate from the Scottish government.
We are officially authorized to work with young players.
PREDICTA FOOTBALL is committed to make young players' physical and mental well-being its priority.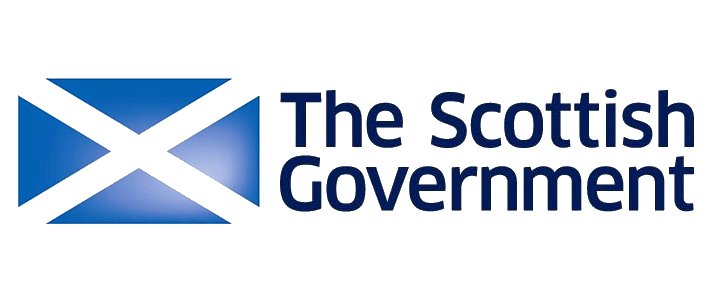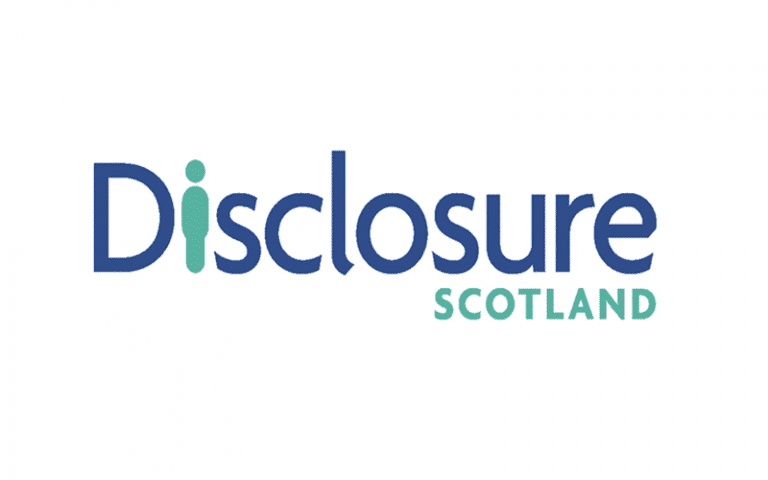 The Importance of Cognitive & Psychological skills in Football
Our talent id tool PREDICTA FOOTBALL is based on scientific studies showing that carefully selected cognitive & mental skills predict young players' performance at the professional level
Predicta Football in the media
Here's what our clients say:
My son enjoyed the process and I found it really interesting. It's remarkable how accurate this seems to be in relation to the feedback from the coaches and my own observations of him
Father of a 12yo British academy player
Am I eligible for an assessment of my potential?
Here are a few conditions that must be met before we can proceed to an estimate of your potential
You must be at least 12 years old
You have access to a tablet/Ipad, or a laptop with a touchscreen
You have access to a quiet room for ~1 hour to take the tests
You are based in an English-speaking country (USA, UK, Australia, Canada)
English is your native language
Access to your personal space on predictafootball.com
Assessment of your potential
Access to your assessment's results with your interactive & downloadable score sheet
The results of your assessment sent to our network of scouts from top professional clubs
Access to your personal space on predictafootball.com
Assessment of your potential
Access to your assessment's results with your interactive & downloadable score sheet
The results of your assessment sent to our network of scouts from top professional clubs
Access to your personal space on predictafootball.com
Assessment of your potential
Access to your assessment's results with your interactive & downloadable score sheet
The results of your assessment sent to our network of scouts from top professional clubs