ASSESS PLAYERS' PSYCHOLOGICAL
& COGNITIVE Skills
IDENTIFY WHO HAS POTENTIAL
FOR THE PROFESSIONAL LEVEL
IMPROVE ACCURACY OF RECRUITMENT
& INVESTMENT DECISIONS
Join our live webinar on 19th May!
Register now not to miss out, or just pop along as you wish!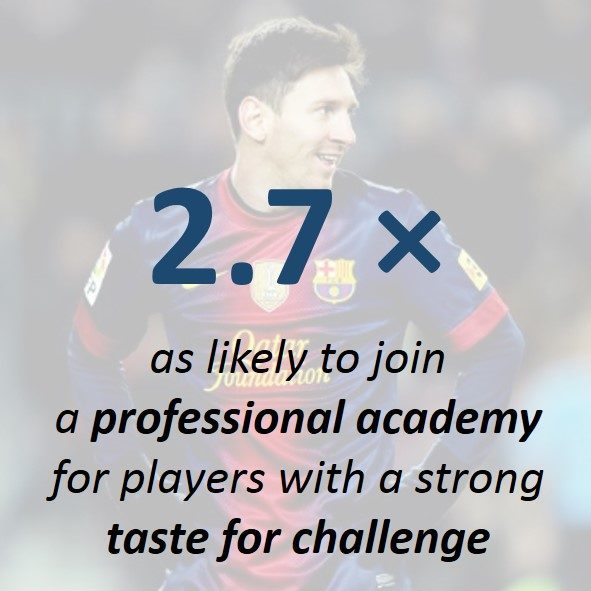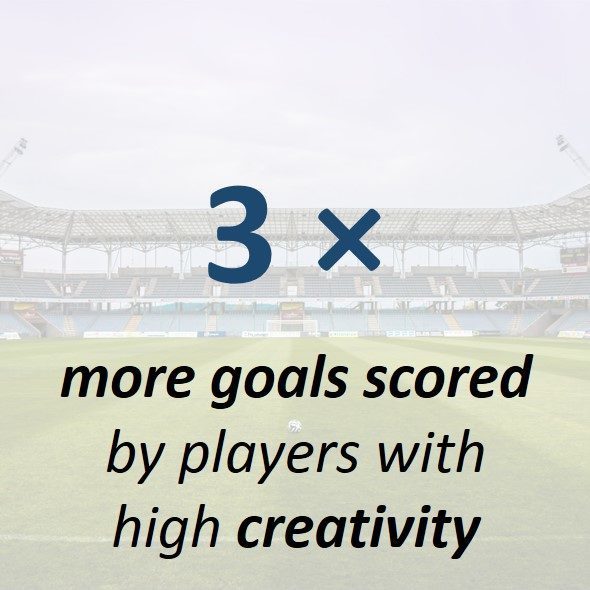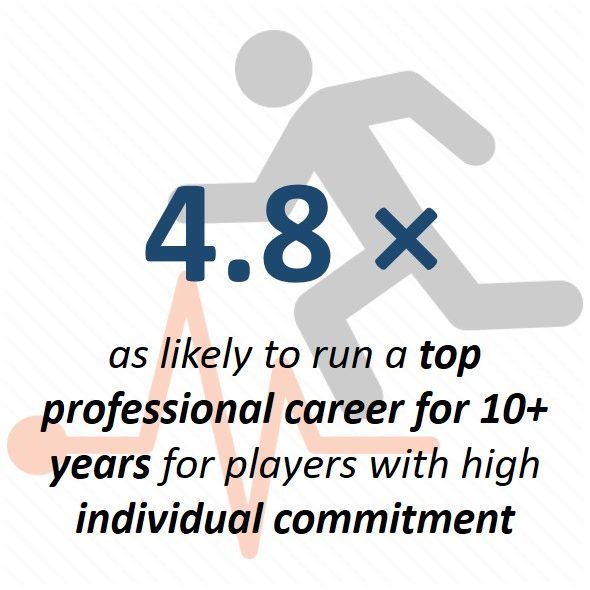 PREDICTA FOOTBALL in numbers
Mental & Cognitive Skills that predict Football Performance
Our talent id tool PREDICTA FOOTBALL is based on scientific studies showing that carefully selected cognitive & mental skills predict young players' performance at the professional level
How does PREDICTA FOOTBALL work?
We assess players' cognitive, psychological and mental skills
We run a comparative evaluation of the players from our database
Using our first algorithm, we compute players' potential for each skill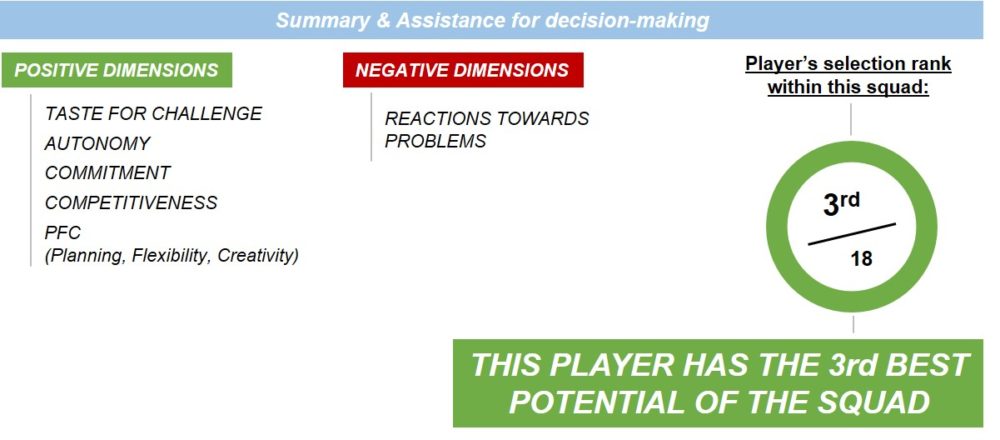 Using our second algorithm, we rank players according to their overall potential
we provide recommendations about which skills to improve to enhance future success
Introduction video to our assessment report
In this short video, Morgan Parfitt-David introduces you to our assessment report and the different sections that allow you to estimate your players' potential
Predicta Football in the media
Behavioural Sciences Expert
Founder & CEO of PREDICTA FOOTBALL
Sports Psychologist
Head of Business Operations – West Africa
Business Developer for PREDICTA FOOTBALL
Former Scout for Premier League Clubs
Business Developer for PREDICTA FOOTBALL