ASSESS PLAYERS' PSYCHOLOGICAL
& COGNITIVE Skills
IDENTIFY WHO HAS POTENTIAL
FOR THE PROFESSIONAL LEVEL
IMPROVE ACCURACY OF RECRUITMENT
& INVESTMENT DECISIONS
Why we created PREDICTA FOOTBALL?
An intense worldwide competition to identify future football talents at an early age
Only 0.5% of players joining an academy of a Premier League's club
make it to the club's first team
Recruitment of young players based on physical & technical skills is highly biased, and results in investment loss & missed opportunities
Why current scouting techniques are not reliable enough
Our talent id tool PREDICTA FOOTBALL is based on scientific studies showing that carefully selected cognitive & mental skills predict young players' performance at the professional level
What is PREDICTA FOOTBALL?
> a talent id tool predicting which players are more likely than others to make it to the professional level
> based on rigorous scientific studies
> using assessment of players' cognitive & psychological skills
> reduce uncertainty in recruitment decisions
> improve decisions about which players to invest in
> identify tomorrow's talents with scientific accuracy & before others
> questionnaires & cognitive games administered to players alone or in groups during ~1 hour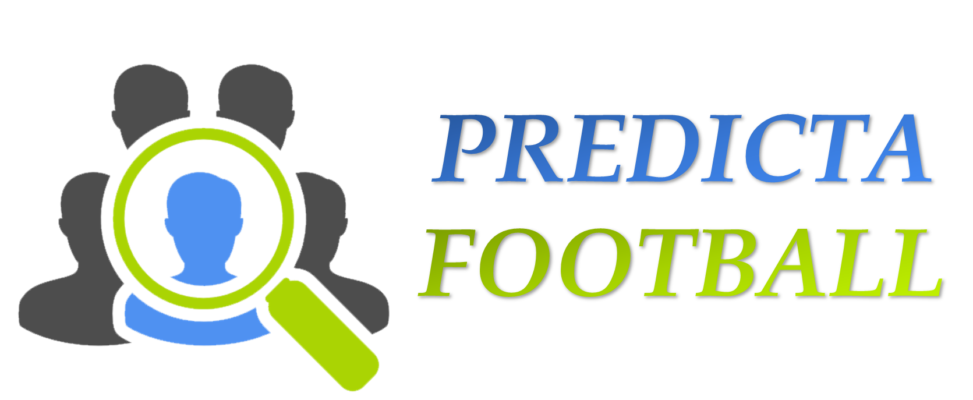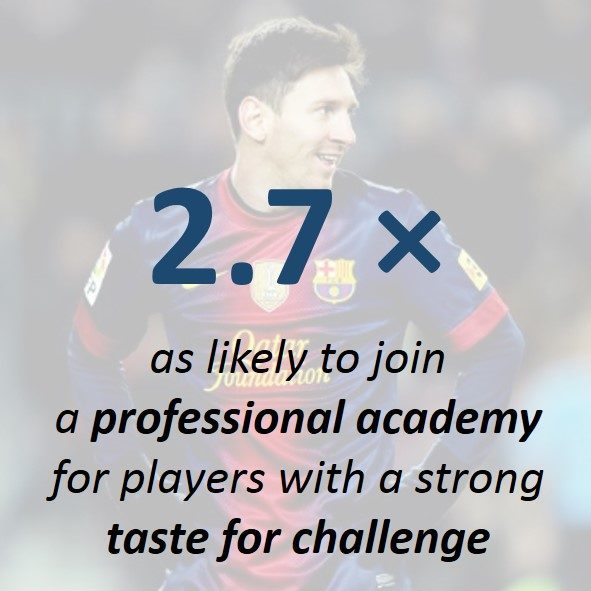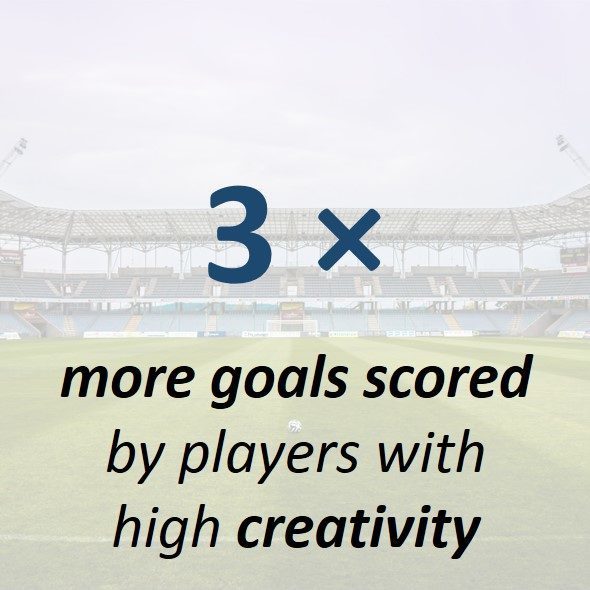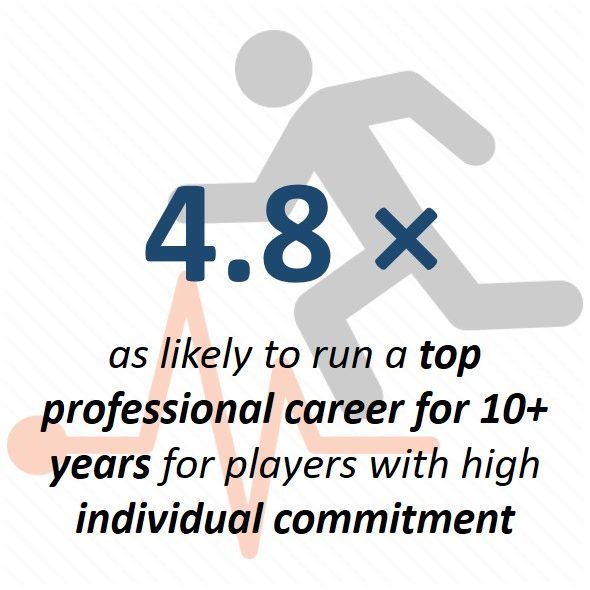 Explore our assessment report
Please use the commands in the bottom bar to navigate through the pages or enlarge the document.
> Before selecting players for your academy
> During players' stay in your academy
> End of the academy period
> Before integration to 1st team
> Reduce uncertainty in recruitment decisions
> Improve decisions about which players to invest in
> Identify your players' cognitive and psychological weaknesses
> Identify tomorrow's talents with scientific accuracy & before others
> We run the assessments ourselves in your facilities OR using our online system
> We run analyses and provide you with individual assessment sheets
> You receive accurate information and clear advice about players' potential and recruitment decisions
> You use PREDICTA in combination with your own scouting expertise
> We remain available to provide advice and recommendations about the players whenever you need it
Behavioural Sciences Expert
Founder & CEO of PREDICTA FOOTBALL
Sports Psychologist
Head of Business Operations – West Africa
Business Developer for PREDICTA FOOTBALL
Former Scout for Premier League Clubs
Business Developer for PREDICTA FOOTBALL